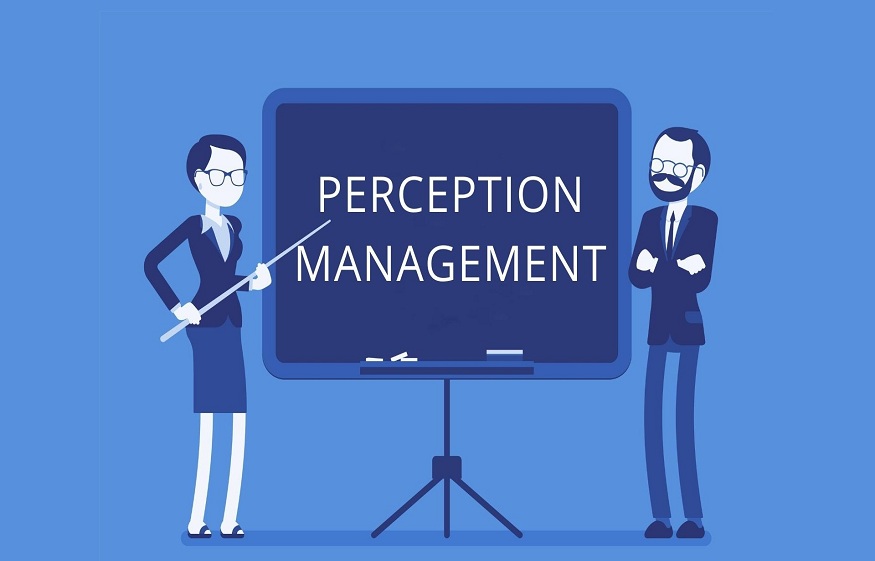 In the simplest terms, web accessibility implies to the quality of an app or a website that makes it easy for people with disabilities to use and interact with it. Much like how wheelchair ramps and Braille signage do assist certain people to enter, navigate and use a variety of physical spaces, best practices for web accessibility assist people with disabilities to interact and engage with digital properties. Web Content Accessibility Guidelines (WCAG) is the most widely accepted practical guidance for making websites and apps accessible. Business owners can check whether their website meets the WCAG standards or not through the AccessiBe platform.
AccessiBe highlights how web accessibility impacts the perception and reputation of a business
WCAG has been developed by the Web Accessibility Initiative of the World Wide Web Consortium, and is focused on the development of a shared standard for web content accessibility that can serve governments, organizations, and individuals around the planet. In regards to a regulatory and compliance perspective, a large number of accessibility discussions center around Title III of the ADA which prohibits discrimination on the basis of disability in the activities of places of public accommodations.  While websites and apps have not been specifically listed in the text of the ADA, they must provide reasonable accommodations for people with disabilities. It is crucial to understand that accessibility encompasses all disabilities that may impact the ability of a person to interact with digital properties, including cognitive, speech, auditory, visual, physical, and neurological.
The most obvious reason to make websites and apps accessible is because that is simply the right thing to do. People with disabilities must be able to enjoy the online services and content with a similar ease as anyone without a disability. Seeking out the assistance of companies like AccessiBe and building accessibility into the digital properties of a company is an important act of social inclusivity that eradicates barriers, and enables discerning users to enjoy a positive experience while interacting with the brand on the web.
Web accessibility can considerably improve the perception of a brand not only among current and potential customers, but also employees and other stakeholders. Most people feel good about aligning themselves with brands that demonstrate CSR or corporate social responsibility, which implies to the commitment towards acting for the benefit of the society.  As online users, those with disabilities and those without, see that a business has taken substantial steps to eradicate barriers and create a smooth experience for all; they are more likely to see the brand in a positive light.
Building accessibility into websites and apps is way more than simply about avoiding lawsuits and complaints. By making digital properties accessible to all users, a business demonstrates that its brand truly cares about equal opportunities and inclusion of all individuals. The resources and time a business dedicates to implementing accessibility features into their digital properties would be a valuable investment with the potential to deliver considerable returns to the brand equity and bottom line. Web accessibility companies like AccessiBe can significantly help brands in this journey.