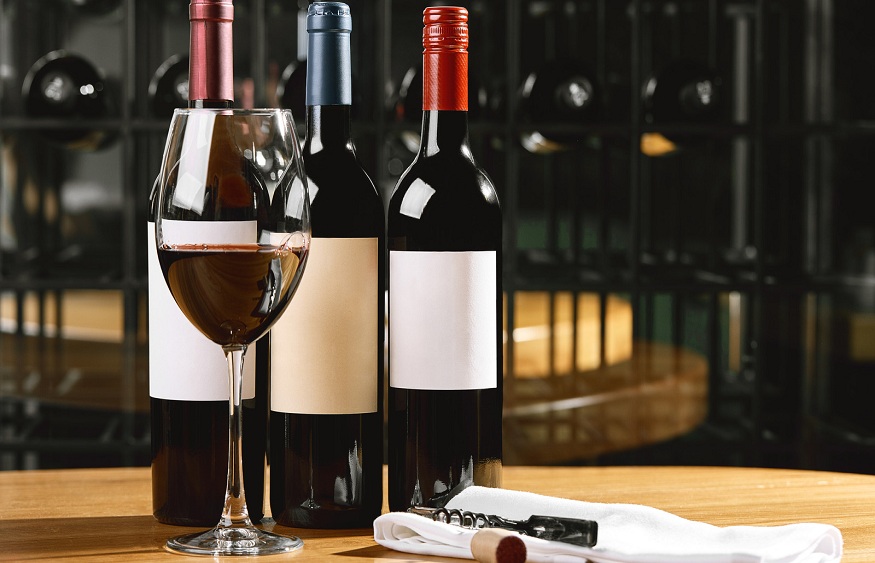 Australian red wines are revered worldwide for their premium quality, flavour and fair price. Whether you are chilling near the sea during summertime or enjoying a feast when the mercury drops, red wine is something that is liked by most people. They look for the popular Cabernet Sauvignon red wine that is the hot favourite among all.
You must be wondering what it is about the Australian wines that make them so tasty. With a wide array of wines being produced by various brands, There are amazing offerings for those interested. From fruity red wines that are easy to drink, to inspiring regional blends from local country sides, Australia has something for everyone. Here are some of the favourite varieties that are loved by one and all:
Pinot Noir
Shiraz
Cabernet Sauvignon
Let us know a little more about Cabernet Sauvignon which is popularly known as the "King of Red Wines".
Cabernet Sauvignon is a red-grape variety that is known for its thick durable skin and is relatively easy to grow. The wine has a healthy level of tannins which means that the wine could evolve in a bottle for many years.
Cabernet Sauvignon originated in Bordeaux and soon became the world's most famous and highly coveted wines. As the name of the grape spread across the globe, more people around the globe began to grow it. The world's oldest Cabernet Sauvignon vines are known to be located in the northern Barrosa at Penfolds and were planted way back in 1886. Australian Cabernet Sauvignon is decadent and luxurious with big velvety tannins. It is one of the Australia's best kept secrets and quite affordable too. You don't have to pay through your nose for this delectable flavour. As a wine it is known for its dark colour, full body and an alcohol content of 13.5%. However, many Cabernet Sauvignons, especially those from California, Chile and Australia may have alcohol content of about 14%or more. The wine is dry and not sweet, which is why your mouth tends to dry up when you sip it. Many people who drink this wine frequently feel that they pick up the taste of green pepper, tobacco, cherries with a hint of vanilla that may have come from the wine aging in the oaks.
Because of the presence of tannins, alcohol and its acidic characteristics, it should ideally be taken with food. Although there is no hard and fast rule about this but going by the reviews it can sometimes be overwhelming if taken on its own. But, then again, it may vary from person to person, so make your own decisions.
Wrapping up
Deep purple with a taste of dark berries and cherries, Cabernet Sauvignon is a vibrant and distinctive wine that has a serious personality. The wine ranges from affordable, everyday drinking wines to exclusive collectible fine ones. The wine is available in different flavours such as blackberry, cherry and mint. Its colour lightens over time, the texture softens, and it takes on more savoury flavours like cedar and roasted nuts. So, Try out one of the flavours today!