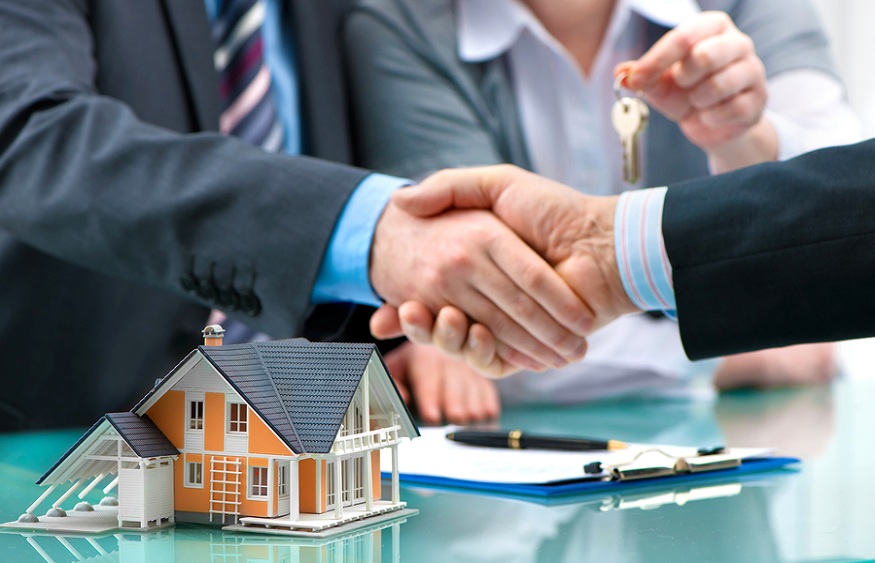 Thorough property valuations are an important step in the mortgage process, influencing how much you can borrow and which loan packages you are eligible for.
By improving your understanding of how property valuations work, you can approach your mortgage application with greater confidence. This can help you secure the loan you need to purchase the property of your dreams.
So how do property valuations work, and how can they affect your mortgage? You asked; we answered. Here's your Our Top 10 guide to the basics!
What is a property valuation?
A property valuation report involves a thorough analysis of your property's current market value, based on property features and details as well as broader market conditions in its location.
Completed by an accredited valuer, a property valuation is designed to reveal what a property is really worth. This helps to verify that the property's resale value will be enough to cover the loan if you default and your lender reclaims your property to sell.
Typically, a property valuation considers a wide range of details about your property. This could include its size and condition, along with any structural faults or caveats on the property (including strata or zoning).
How this differs from an appraisal
Many buyers confuse property valuations with property appraisals, but while these are similar, they are not quite the same.
A valuation is a formal report developed by a qualified valuer and can be used as real substantiating evidence for your lender to indicate your property's value.
A property appraisal, on the other hand, is more informal, taking fewer details into account. An appraisal may even be offered as a free service by a local real estate agent. However, it probably won't be enough to reassure your lender.
How valuation affects your mortgage
Your property's official valuation can have a significant impact on the mortgage deal you are able to secure.
A valuation helps your lender assess financial risk and can therefore influence the loan packages they are willing to offer you.
In some cases, a poor property valuation may even stand in the way of purchase. If your property is not worth what you're borrowing to purchase it, your lender may be reluctant to provide you with the funds you need.
Things to keep in mind
When pursuing a property valuation, it's important to keep an open mind. Evaluate for yourself what you think the property you want to purchase is really worth. Do you risk overpaying?
If you're unsure about the property valuation process or receive results that negatively affect your home-buying plans, don't panic. Instead, contact an experienced mortgage broker who can shed light on your situation and propose practical solutions that help you get into your dream home sooner.
Don't navigate mortgage details and property valuations on your own! Expert guidance can help you ensure you secure the best financial deals. Contact the team at Our Top 10 for the best mortgage broker Melbourne has to offer,