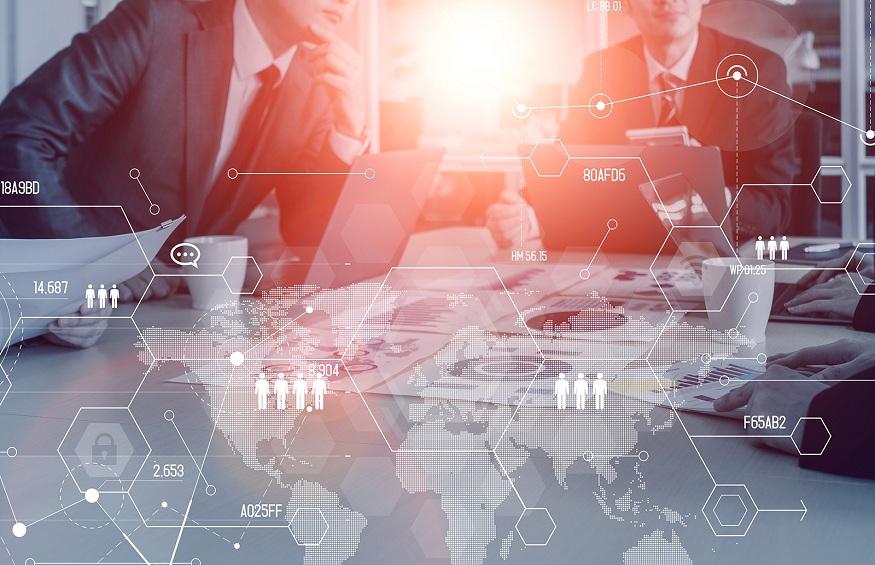 Federal contracts can be quite beneficial for a company. Successfully handling the very first government contract can ultimately pave the way for more important projects for the business. However, navigating the process of completing these contracts is not always easy. Upon winning a U.S. Government contract, one must first understand the requirements for contract fulfillment thoroughly and actively address each specification that has to be met. If one does not have enough work force to complete the contract, then they can always find trained tech talent through Revature. This company is approved as a vendor by the U.S. General Services Administration (GSA).
Revature marks the approach to follow to find trained right tech subcontractors to fulfill a government contract
Government contracts are thoroughly regulated to ensure the transparent use of public funds and maintain fair competition. All government projects include detailed specifications that have to be followed. Due diligence and careful management of resources are vital to effectively managing the specifications and requirements for fulfilling the contract. In case a business is unable to complete the deliverables with its current staff, it may have to hire a suitable subcontractor. The process of sub contracting enables small businesses to work with government contractors by outsourcing some of the work. However, as the business would ultimately be responsible for fulfilling the requirements of the contract, they need to be proactive about finding the right subcontractor.
Any subcontractor hired for a federal contract has to be adequately qualified. If one does not abide by the Federal Acquisition Regulation (FAR) clauses in regard to hiring sub contractors, they might be held legally liable for any subcontractor non-compliance. The prime contractor would also have to make sure that their chosen sub contractor has not been suspended, debarred, or deemed ineligible for working on federal contracts. One of the simplest ways to do so is to work with only GSA approved contractors who are not on the Excluded Parties List System.
In addition to determining that a subcontractor is GSA approved, one must also see to it that they have the capability to deliver the relevant results. Choosing a subcontractor that follows a business model designed to give a predictable output and a repeatable process can be a smart choice. Revature maintains a proven process for training and qualifying tech talent that results in less than 5% attrition.
The ability of a sub contractor provides the required quality of tech talent should also be focused upon. No matter how qualified and systematic a subcontractor is, there is no point in availing their assistance if one ultimately ends up scrambling to cover unfilled positions. One may even jeopardize the contract by straining a thinly-stretched work force. Hence, before selecting a subcontractor, it will be a smart move to conduct a thorough analysis of how many tech positions actually have to be fulfilled, and progress with the search accordingly. The perfect subcontractor would be in the position to easily fulfill the tech talent requirements without having to put a strain on their resources. Details of leading tech talent subcontractors can be found online.