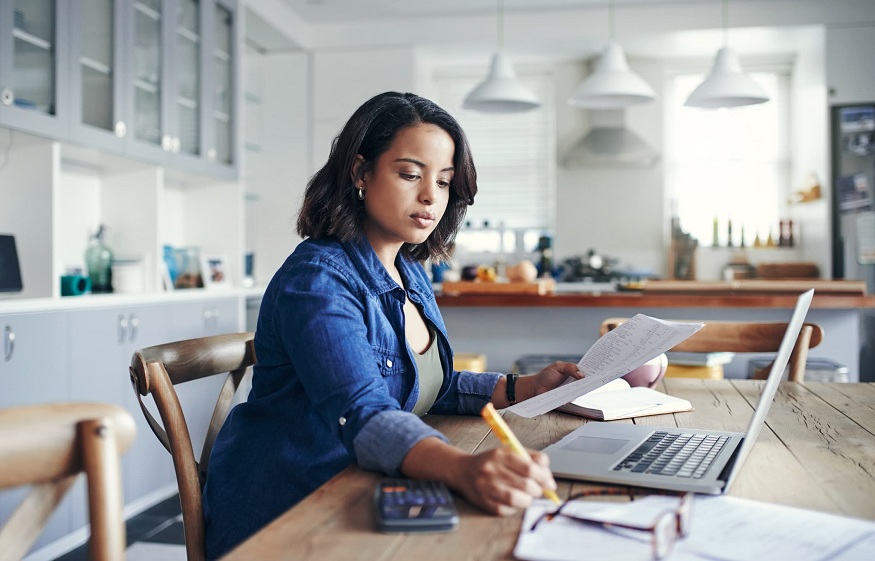 If you are attracted to the stock market, it is important to know its origin. Indeed, to succeed, it is necessary to have all the necessary knowledge. Everything in its time and to get started, here are the basics of the stock market.
What was the purse originally used for?
From a distance, the stock market can be a little scary. When we don't know the market, terms like Forex, leverage, a currency pair or CFD can get us lost. Don't panic, everything can be learned. By the way, if you want to trade currencies, click here to try a demo to get a first look at this market.
Initially, the Stock Exchange was created so that companies had a means of financing their project. Indeed, to develop, a company needs funds. There are then two solutions to obtain them: either take a loan from the bank, or find investors. When a company chose this second option, it could then meet professionals and individuals who were planning to invest in its projects. It was therefore important to know how to convince potential future shareholders, so that they would agree to support it.
For this, the two parties met physically as in a traditional market. Listed companies went to meet investors to argue about their projects. The transaction was carried out in the event that the buyer and the seller agreed on the price of one or more shares.
computerized transactions
Previously, transactions took place every day at noon around the basket of the Palais Brongniart in Paris. Stockbrokers determined the price of listed stocks. Therefore, there was a single daily rate for each company. Since the 1980s, exchanges are no longer physical. The development of technologies has made it possible to dematerialize transactions, which are carried out all day from 9:00 a.m. to 5:30 p.m. on the Paris Stock Exchange. The value of a share is therefore scalable and changes according to orders placed on the market.
What is a stock index?
Traders use stock indices to implement their strategies. A stock index is a group of stocks that is used to measure a sector. Most of the time, this set consists of the best performing stocks. The best known clues are:
the CAC 40 which represents the forty most important stocks in France
the DAX which brings together the thirty main German companies of the Frankfurt Stock Exchange
the FTSE 100, which includes the hundred largest companies on the LSE (London Stock Exchange)