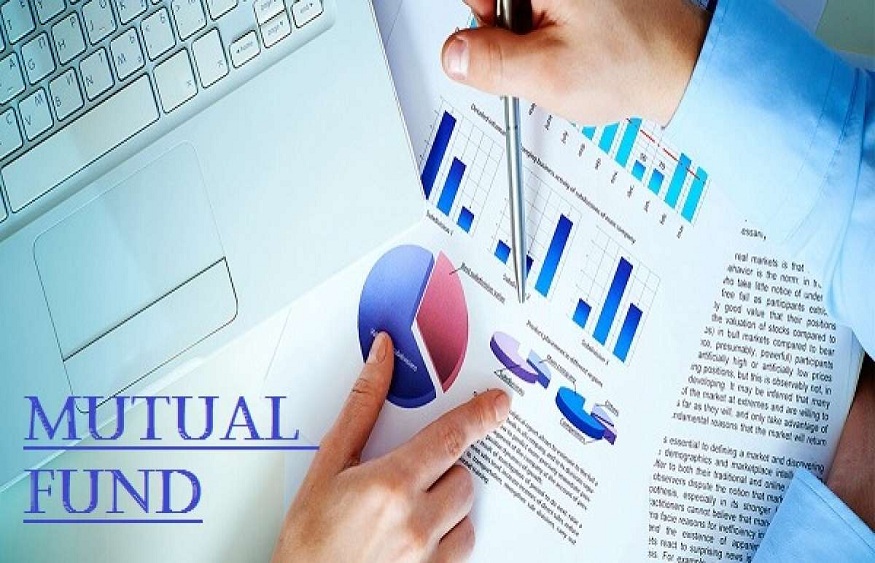 In India, gold has traditionally been viewed as a symbol of prosperity and abundance. But today, if you want to get the same benefit of investing in gold without having to manage physical stores of the precious metal, then gold funds can be a great alternative. These investments offer the same benefits as physical gold with the added bonus of being more accessible and flexible for investors.
Whether you are building your portfolio from scratch or diversifying your investments, adding a gold fund to your mix can help create a balanced portfolio and add a new dimension to it. Let's find out how.
You can invest in gold funds systematically through mutual funds
Investing in physical gold can be intimidating due to the upfront costs involved. But gold funds allow you to start investing on a budget through mutual funds. You can easily set up a Systematic Investment Plan (SIP) for gold mutual funds and make small and regular investments over time.
For an accurate assessment of your gold SIP investment's performance, it is recommended to compare different SIP plans and their returns using an SIP calculator available online.
Gold has utility
Gold has many practical uses beyond just being an investment option – it is used in jewellery, electronics, dental work, medical products, and many other industries, giving it utility value. Thus, exposure to gold-backed funds allows you to take advantage of the asset's characteristics when it comes to asset diversification and risk management.
Moreover, gold funds invest in physical gold or other gold-related financial instruments, such as stocks of companies engaged in the mining and production of gold, futures contracts, etc. This allows you to build your portfolio steadily and benefit from the convenience that these investments offer.
Protection from inflation and market volatility
Financial experts often advocate investing some portion of your portfolio in gold products such asgold mutual fundsand gold Exchange-Traded Funds (ETFs)to achieve consistent returns, safeguard against inflation, and protect your investments during market volatility. It is because historically, gold has had a low correlation with equity and bond prices. This means that if stocks or bonds lose value due to market volatility pressures, the price of gold may not fluctuate at the same rate.
Gold ETFs offer the additional advantage of liquidity since they can be traded on the stock exchange, which lets you buy and sell at the current market price. This way, investing in gold funds allows you to capitalise on liquidity and stability with returns that are consistently less volatile over time.
Final words
Gold funds could add a valuable new layer to your financial plan and portfolio if done in a balanced and informed manner. Since investing in any asset class carries risk, choosing the right asset for your portfolio as per your circumstances and goals is important. Knowing your financial goals, risk tolerance, and current finances can help you strike a balance between gold funds and other asset classes to strategise a successful investment plan.
Also, to make sure that your financial plan continues to deliver desirable results, professional advice should be sought frequently so that any necessary adjustments can be made according to the ever-evolving market conditions.