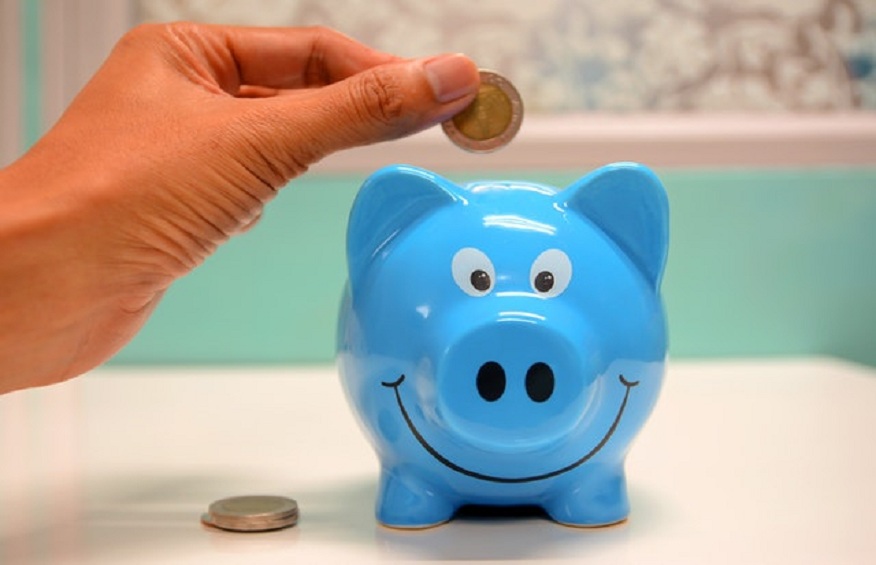 Is it a good idea to rely on just one source of income? No. You never know when income stops coming from that only source which can lead to a financial crisis. Therefore, you should always have more than one income source.
But what kind of source should it be? A good solution can be a guaranteed income plan. It helps grow your savings and build a guaranteed corpus for the long run by making regular contributions for any period of your preference. Such a plan helps secure your family's financial needs by providing them with guaranteed income, as the name of the plan suggests.
You can see it as a savings cum life insurance policy. It offers financial security to your family in the event of your (the insured's) unfortunate demise during the policy term and allows you to grow your wealth over a long period.
Why Should You Have an Additional Income Source?
You can have more financial security and independence by having an extra income source. So, you can get the opportunity to work less, retire early, get rid of existing debt easily and enjoy many other benefits. You can also use multiple income sources to meet different financial goals without having to compromise one for another. Plus you can better fight the rising inflation and have enough funds at hand during times of crisis. You can also promise more financial security to your loved ones.
Benefits of a Guaranteed Income Plan
You can enjoy the following benefits from a guaranteed income plan:
High Flexibility: You can have a lot of flexibility to choose your investment horizon.
Guaranteed Returns: If you choose a good plan, you can get up to 300% of guaranteed returns on your overall premium payments.
Guaranteed Income: Some plans even offer guaranteed income for 28 years for significant financial protection if you have paid all due premiums.
Tax Benefits: You can also receive tax benefits on premium payments up to ₹1,50,000 per year as per the Income Tax Act of India, Section 80C.
Who Should Buy a Guaranteed Income Plan?
If you can go for a guaranteed income plan if you want to get the benefit of guaranteed income and create a major corpus to support your loved ones after any unfortunate circumstances or during any financial crisis. It offers the freedom to choose from various plan options as per your investment goals, age and needs and provides multiple benefits.
What Documents Should You Provide to Buy This Plan?
Apart from a complete application form, you should provide the following documents to purchase a guaranteed income plan:
A photo of one of your identity proofs (driving license, passport or PAN card)
Income proof (Form 16, copies of your salary slips of the last 3 months or a copy of the latest ITR)
Besides this kind of plan, you can buy a term life insurance policy. It provides your beneficiary with a death benefit in the unfortunate event of your death and offers payouts in times of need of your loved ones when you are no longer there to provide for them.