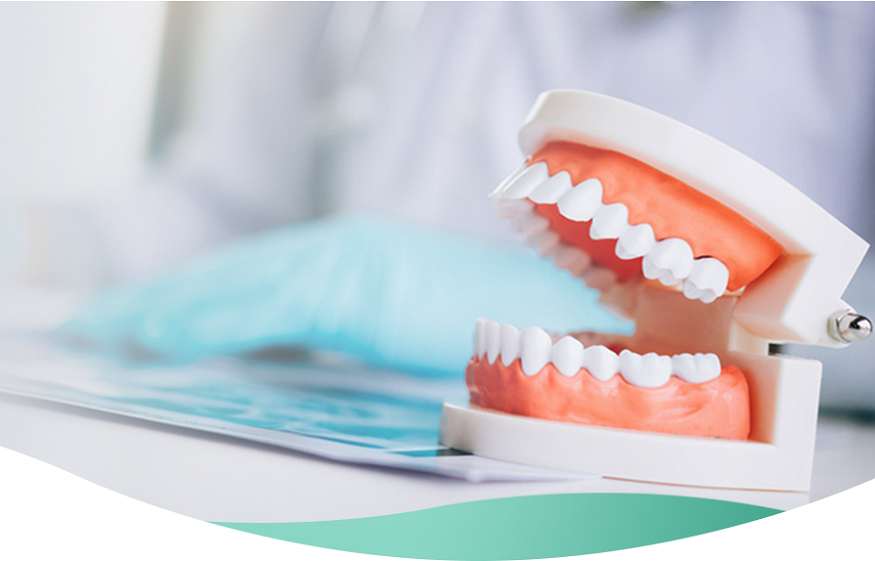 Medisave is Singapore's national medical savings plan. It enables Singaporeans and Permanent Residents to save money in their Medisave Accounts for future hospitalisation, day surgery, and outpatient expenditures. As a result, you may use Medisave to pay for specific dental procedures. Below, we'll go through which dental treatments are Medisave-reimbursable.
You or a member of your immediate family may use your Medisave to pay for hospitalisation and some outpatient expenditures incurred at any recognised hospital in Singapore. However, Medisave may only be claimed for hospitalisation expenditures if the patient remains in the hospital for at least 8 hours (unless admitted for day surgery).
Medisave may be used to pay for certain dental surgical procedures/day operations such as:
Retained Roots/Fractured Teeth Surgery
Bone Graft
Sinus Lift
Gum Surgery
You may even utilise a member of your immediate family's Medisave if your own is inadequate. Your spouse, parents, or kid are examples of close family members. Please keep in mind that the usage of Medisave is subject to approval based on your account balance. The patient or the owner of the Medisave Account must complete and sign the Medisave Authorisation Form.
What maximum amount of Medisave may I use to pay for dental services?
The amount you may claim from your Medisave depends on the kind of operation. Each procedure has a unique code and a specified amount that may be claimed. All claims are based on a set limit from the Surgical Procedures Table (TOSP).
How to File a Medisave Claim for Dental Procedures
To begin, notify the medical facility that you want to claim from your Medisave upon payment or when being released.
The medical facility will request that you sign the Medical Claims Authorisation Form (MCAF). This paper authorises the clinic or hospital to pay your bill using Medisave funds. Finally, after the payment has been completed, you will be emailed a Medisave Claims Statement, which will include the following information:
The medical facility where the patient was hospitalised.
The name of the patient you paid for.
The amount is withdrawn from your Medisave.
Furthermore, the medical institution should:
Notify you or the patient of the bill.
Confirm your identity (the Medisave account holder).
Notify you of the amount debited from your Medisave.
Notify you and the patient of any outstanding bills to be paid.
Conclusion
In conclusion, Medisave may be used to pay for dental surgical treatments such as Dental Implants, Wisdom Tooth Surgeries, and Gum Surgery. In addition, medisave may be used to pay for operations for yourself or your immediate family members.